FIRM INFORMATION
Home
About Us
Contact Us
Testimonials
PRACTICE AREAS
WORK INJURIES
MOTOR VEHICLE ACCIDENTS
Car Accidents
Motorcycle Accidents
Truck Accidents
Bus Accidents
Bicycle Accidents
Train Accidents
Pedestrian Accidents
Fatal Accidents
Rear End Accidents
Head on Collisions
Side Impact Collisions
Rollover Accidents
Intersection Accidents
Road Design and Defects
Negligence
Uninsured Motorists
WRONGFUL DEATH
BRAIN AND SPINAL CORD INJURIES
Spinal Injury
Brain Injury
Head Injury
Paralysis / Paraplegia
BURN INJURIES
ELECTRIC SHOCK INJURIES
PREMISES LIABILITY
Slip and Fall, Trip and Fall
Other Premises Liability
DEFECTIVE PRODUCTS
DOG BITE INJURIES
OTHER SERIOUS INJURIES
SETTLEMENTS
PHILADELPHIA REAR END COLLISION LAWYERS
PROTECTING YOUR RIGHTS WHEN YOU'VE BEEN INJURED DUE TO NEGLIGENCE


Injured in a Rear-end Collision?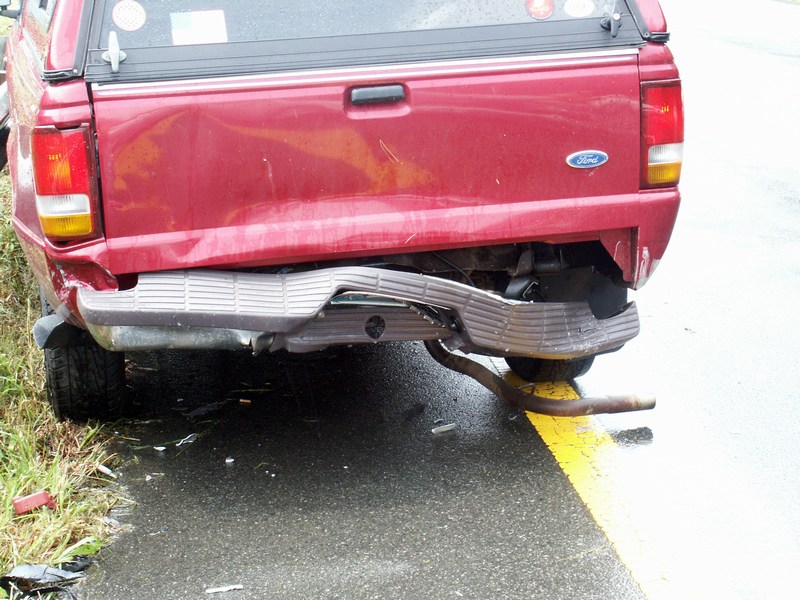 If you've suffered injury due to a rear-end collision, you have rights. Rear-end collisions are among the most common vehicle accident's and are usually caused by the inattention of the liable driver approaching cars stopped in traffic or at an intersection. However, at times such collisions are caused by the sudden stop of the car ahead, sometimes resulting in injuries to occupants of either or both cars.

Sometimes these impacts are at high speed, other times at a relatively slow speed, depending on the reaction times of the drivers involved, weather conditions and several other factors. The visable damage to the vehicles may be slight or dramatic. Even with lower speed crashes, or crashes causing little visible damage to the vehicle, the forces transmitted to the occupants of the car struck from the rear can be tremendous and may cause very serious injuries, particularly to the back and neck from the sudden forward and back motion of the spine with such impacts, but also to other parts of the body which may strike parts of the vehicle interior in the violence of the impact.

If you are seeking a Pennsylvania attorney experienced in representing victims of rear end collisions, call Timothy Kennedy, Esquire, a highly skilled and competent personal injury attorney with three convenient offices to serve you in the Philadelphia region.

We Make It Convenient for You to Place Your Trust in Us:
Call us to discuss how we can help you get the cash recovery you deserve if you have suffered the pain and aggravation of injuries from a rear-end car crash. Come in to one of our offices for a free consultation. We have three convenient locations to meet with you: in
Broomall
, centrally located just off the Blue Route, Route 476, in Delaware County, and serving Media, Springfield, Darby, Ridley, Chester, Morton, and Clifton Heights and quickly reachable from West Chester via Pennsylvania Route 3; in Montgomery County, serving Norristown, Plymouth Meeting, Skippack and the many beautiful towns in between; and in the heart of Center City Philadelphia.


We also make home visits available by appointment. Whether you live in
Norristown
,
West Chester
,
Bucks County
, or even in
Allentown
,
Quakertown
or
Reading
, we are available to meet with you and serve your needs.
Free and Confidential Attorney Consultation:
Call the Law Offices of Timothy Kennedy today. Tim will talk with you directly. He will tell you what we can do for you. All consultations are free and confidential. Call us.
Please call us now: 610 924 5667 or 215 559 5003.