FIRM INFORMATION
Home
About Us
Contact Us
MOTOR VEHICLE ACCIDENTS
WRONGFUL DEATH
BRAIN AND SPINAL CORD INJURIES
BURN INJURIES
ELECTRIC SHOCK INJURIES
PREMISES LIABILITY
DEFECTIVE PRODUCTS
DOG BITE INJURIES
OTHER SERIOUS INJURIES
SETTLEMENTS
Disclaimer
Basic Rights Under the Workers' Compensation Act:
In many instances it will be up to you, the injured worker, with the help of your lawyer, to secure and advance your rights when you have suffered a work injury in Pennsylvania. But

injured workers have certain basic rights under the Pennsylvania Workers' Compensation Act

,

which apply to all injured workers:

You have the right to seek a second opinion - even within the first ninety days of medcial treatment.

You have the right to file a petition to get medical treatment approved.

You have the right to file a petition to correct or expand the description of your injury.

You have the right to file a petition to protest the denial of medical billing or treatment due to a Utilization Review.

You may refuse "independent" examinations if scheduled

unreasonably

by the employer.

You have the right to treat with doctors or providers entirely of your own choosing, subject to certain limitations or risks.

Call me and we will talk about these rights and other rights or entitlements specific to your case.

Tim Kennedy, 610-316-7153 or 215 559 5003.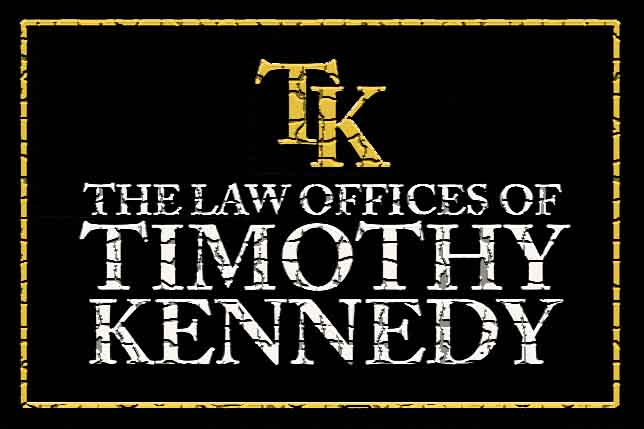 We Make It Convenient for You:
We never forget that we work for you, not the other way around. We make it easy for you. We keep you advised of what is going on in your case, by sending you copies of every letter we send out, by calling you with updates periodically, and by promptly responding to every telephone call and e-mail we receive. We also make it easy for you with two convenient locations to meet with you: Mr. Kennedy's primary offices
in
Havertown
, Delaware County, just off the Blue Route and our satellite offices in
Northeast Philadelphia/Trevose
at the Neshaminy Interplex.
But we know that when you are hurting, particularly in the early days, weeks or months after a serious injury, even commuting to one of our three convenient locations may be difficult for you. If your injuries have forced you from the workplace or limited your earning capacity, you may also have difficulty with the expense of commuting to one of our locations. For these reasons, we are generally available to come to you, to meet in your home or another suitable location convenient to you, by appointment. Whether you live in
Norristown
,
West Chester
,
Bucks County
, or even in
Allentown
,
Quakertown
or
Reading
, the broad scope of our personal injury and workers' compensation practice frequently takes us into your area. This makes it convenient for us to agree to meet with you at a time

and place

of your choosing, when you decide to make us your law firm of choice.
These are just some of the many ways we demonstrate to our clients, every day, our commitment to serving your needs, at the same time we are aggressively representing your rights and advancing your claims.
Please call us today: 610 924 5667 or 215 559 5003.